Why you Need Us To Advertise Your Products On E-commerce Marketplaces?
Different Products need to be marketed differently with one strategy not working on all products. The marketplaces have different tools through which your products can be marketed with each requiring its own expertise to run efficiently. No promotion or advertisement is free on these platforms so even doing experiments yourself may result in you losing your hard-earned money without generating adequate sales.
To prevent loss of your time and money, we provide Complete Advertising Solutions by taking a holistic approach – Competitor Research, increasing visibility and targeted and profitable ad spend to manifold increase sales with support for both Sponsored Products and Sponsored Brands through Automatic and Manual Campaigns. We choose the right strategy that should work for both your product and your brand.
Have a look at some Real-Life Examples:
30 Lakh Sales with just 5 Lakhs Ad Spend

2. 17 Lakhs Sales with around 92 thousand Ad Spend.

3. 21 Lakhs Sale with around 3 Lakhs Ad Spend.

4. 13 Lakhs Sales with around 2 Lakhs Ad Spend

5. 110 Thousand Pounds Sales with Around 15 Thousand Pounds Ad Spend.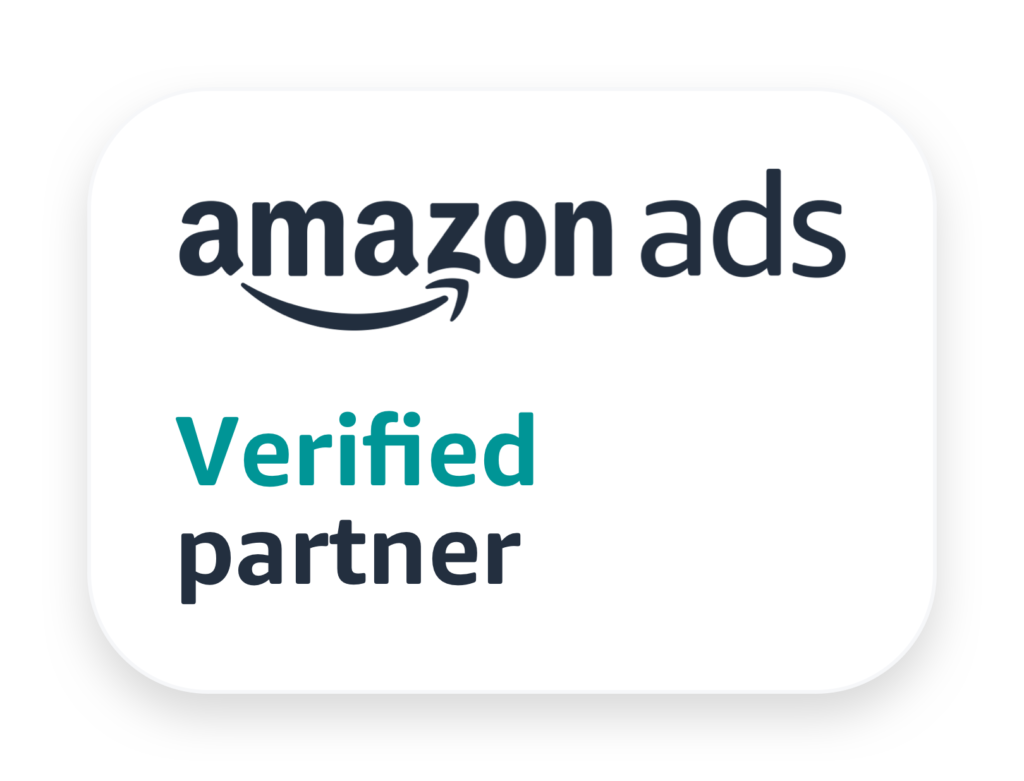 Checkout Pricing Details : Pricing